Emergency Readiness and AED Compliance Management Program
Vital Director makes it easy to administer a complete AED management program. Our online, interactive website lets you see, at a glance, if you are compliant. You can then correct any issues so your program meets all state and federal regulations, including OSHA and FDA requirements.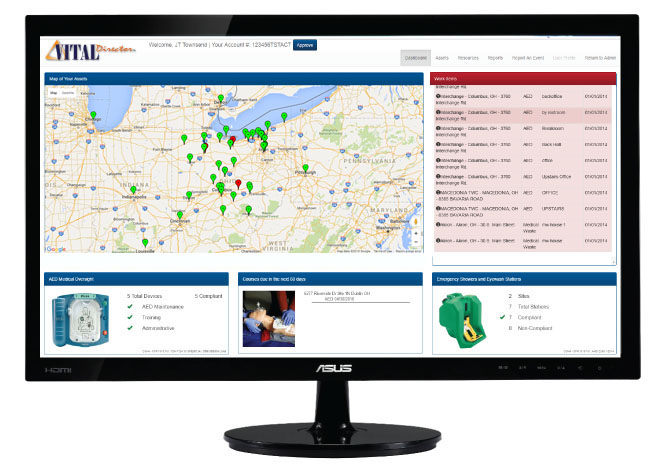 One program, run by one vendor, handles everything from parts and maintenance to service issues. We also keep records tracking expiration dates on pads and batteries. Whether you have purchased your AED from Northwind or another vendor, VITAL Director is a must in keeping your AED ready for an emergency.
Benefits of VITAL Director include:
• Data Management System Set-up
• Emergency Response Plan Assistance
• AED Placement Analysis
• State and Local EMS Notification and Coordination
• AED/CPR Training Records Maintenance
• AED Tracking by Location
• Battery & Electrodes Tracking
• Event Data Submission
• Federal and State Laws and Regulations Compliance Assistance
• Semi-Annual Bit Test Review
• Software Updates
• Battery and Electrode Replacement
• Post Event AED Fast Response Kit Restock
We sell all major brands of Defibrillators including: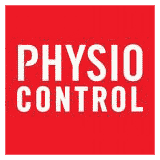 To login to Vital Director please follow this link.