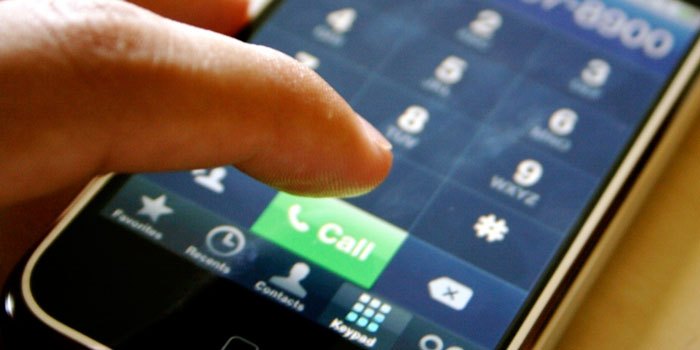 Contact Us
Please contact us by phone or email at customerservice@northwindcorp.com and a customer service representative will be happy to assist you.

614-873-1000
614-873-1002 (fax)

Northwind Safety Corporation
8425 Rausch Dr.
Plain City, Ohio 43064

If you would like to become a customer and establish a credit account, please fill out and submit our Business Credit Application.

Thank you.