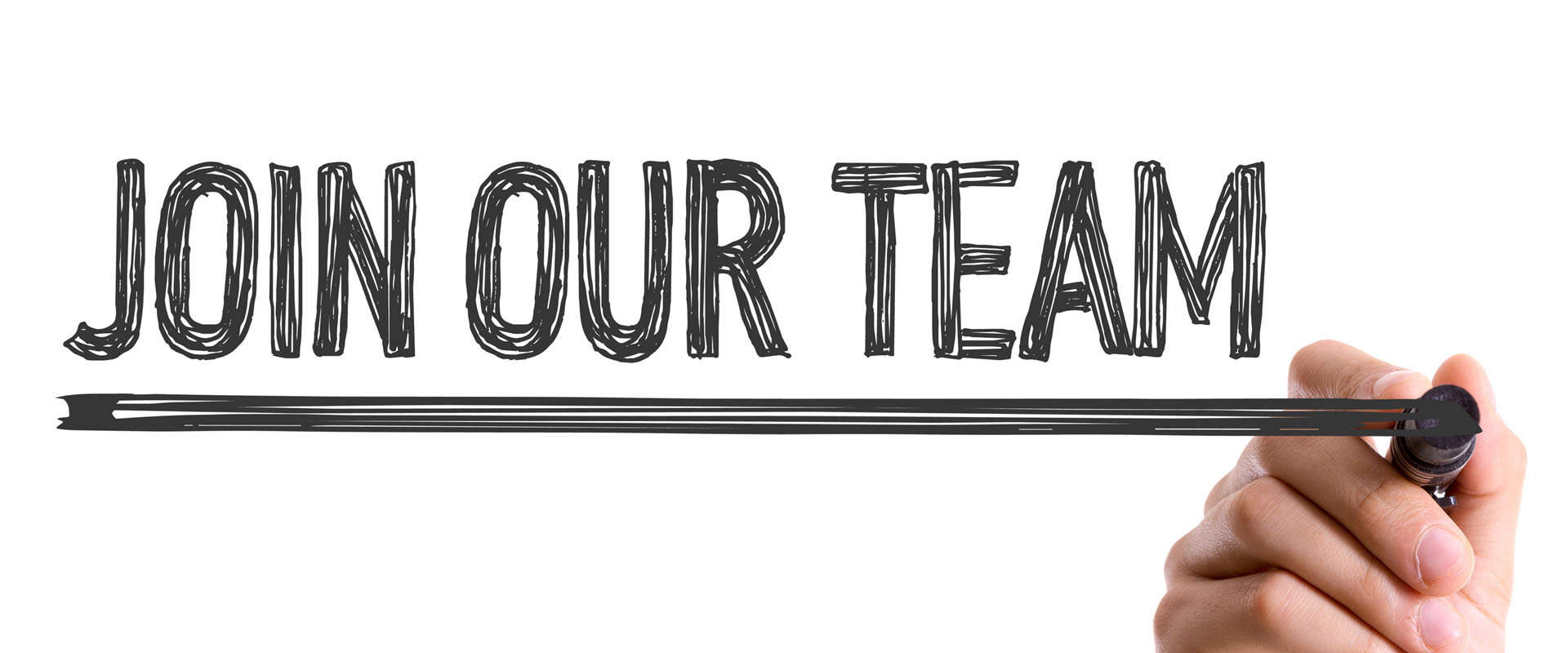 Careers
Northwind is an equal opportunity employer. We are continually looking for qualified individuals to fill positions in a variety of areas, including Sales and Customer Service.


Current open positions include:
Field Safety Technician - Columbus, Ohio
If you would like to submit a resume, please include a completed employment application and fax, email or send to:

Fax: 614-873-1002
Email: customerservice@northwindcorp.com
Mail:
Northwind Safety Corporation
8425 Rausch Dr.
Plain City, Ohio 43064
To print employment application, click here.
Field Safety Technician
Position is responsible for developing new accounts and expanding existing ones by selling first aid, safety and restroom products to businesses. Position is for a mature, independent individual who possesses excellent communication skills, enjoys working with different people, has the ability to keep a fast pace within a working environment. 2-5 years of outside sales experience is required, excellent communication skills, independent and sales-oriented. Excellent driving record required; vehicle is provided. Compensation includes a base plus bonus.
Job Requirements:
Customer Service
Training & Presentations
B2B success selling
Coaching abilities

Skills:
Excellent communication skills/interpersonal skills
Presentation & Training Skills
Ability to build relationships
Strong work ethic and high moral character
Highly organized and efficient with strong time management skills
Prepare and effectively conduct presentations
Must be able to prospect and close customers

Attributes:
Strong work ethic and commitment
High moral character