About Us
Employees at every workplace are at risk for accident or injury. Northwind can help minimize these occurrences by making sure you have the first aid products and training you need.
Mobile Restocking Service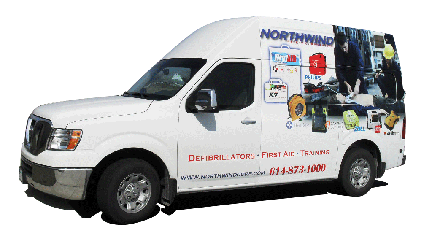 Northwind understands how time consuming it is to keep track of your first aid supplies. We offer a mobile restocking service to keep your first aid cabinets filled and products up-to-date. Choose your service cycle: monthly, bi-monthly, quarterly or whatever meets your particular needs. We also offer a mail order option with same day shipping.
Emergency Response, CPR & AED Training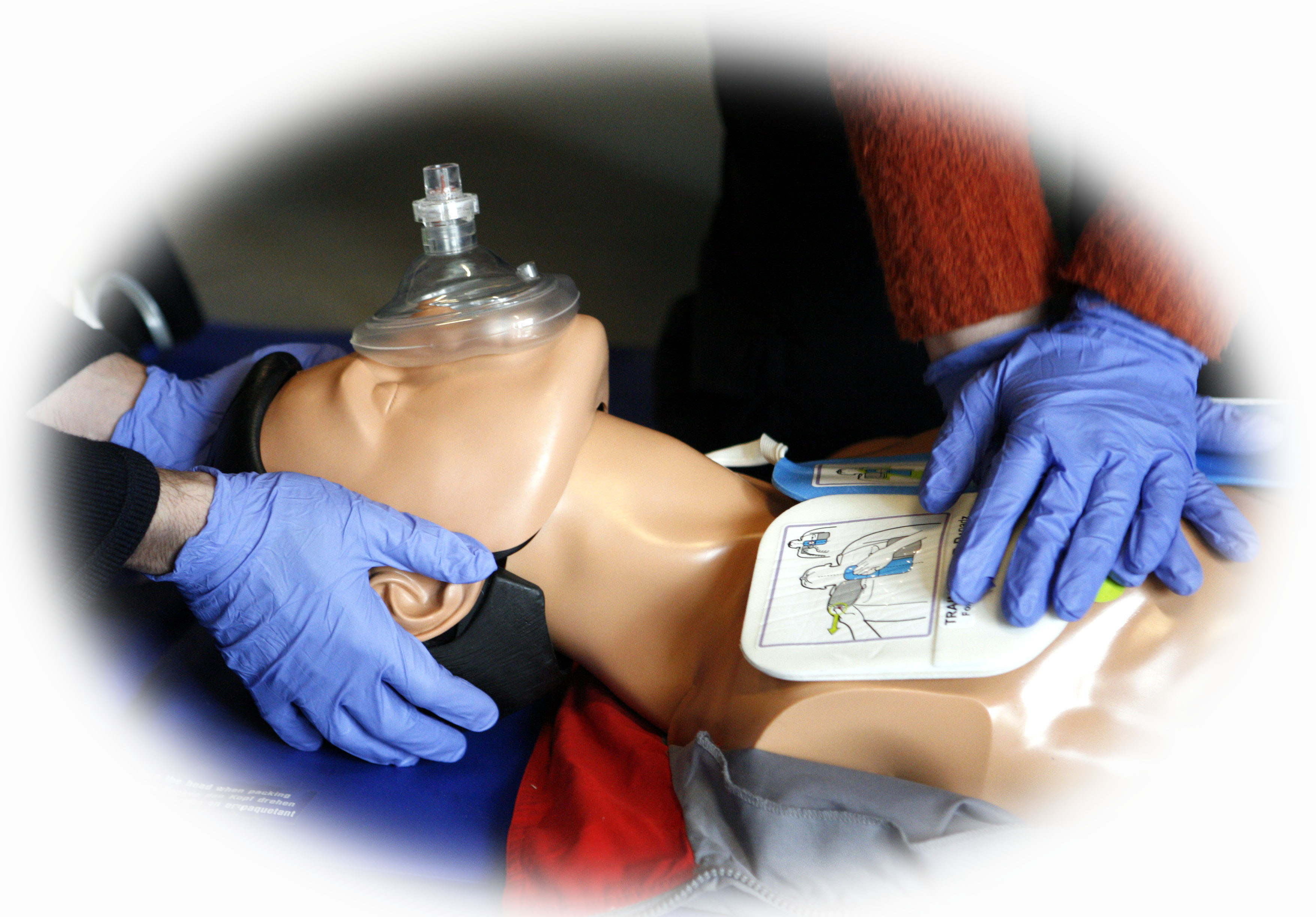 For thirty years, Northwind Safety has been offering training classes in: Emergency Response/First Aid, CPR/AED, Emergency Oxygen, Bloodborne Pathogens, Fall Protection, Confined Space and MSDS training. Our First Aid/Emergency Response Training covers everything from how to treat a minor injury to a life threatening emergency and Sudden Cardiac Arrest. We prepare your employees to handle a medical emergency in a work environment during the first 10 minutes of an event or until EMS arrives. This course meets OSHA standards CFR 1910.151(b).
Automated External Defibrillators (AEDs)
"In some cities," when bystanders provide immediate CPR and the first shock is delivered within 3 to 5 minutes, the reported survival rates from sudden cardiac arrest are as high as 48 to 74 percent." Northwind Safety is the only company in Ohio who offers the six major brands of AEDs. Not sure which AED is best for your company? We would be happy to give you a free assessment of your workplace and find the AED that best meets your needs.

Vital Director - Complete Emergency Management Program
Manage all your emergency devices at our online, interactive website. You can access information regarding each device in your program from expiration dates to maintenance reports. Compliance with state and federal regulations are available at a glance. Contact us for a step-by-step tour of this unique product. You won't believe how easy it is to manage your safety program. To get a better idea about how VITAL Director can benefit your safety program, View this video..